So what happened this week? Nothing too exciting - work and chores and a doctor's appointment. It was a good reading week, though. I'm still behind on my Goodreads goal, but I'm trying not to worry too much about it since it's only March. Do you have a Goodreads goal? How are you doing?
Read This Week:
Catch-22
By Joseph Heller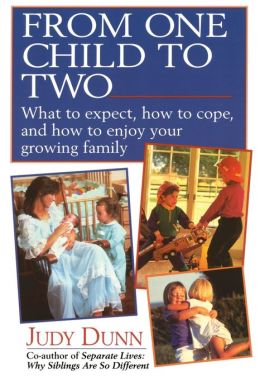 From One Child to Two:
What to Expect, How to Cope, and How to Enjoy Your Growing Family
By Judy Dunn
The Red Garden
By Alice Hoffman
Posts from this Past Week:
It's Monday
Wednesdays with David: Pippi Longstocking
Reviews of
Iscariot
,
20 under 40: Stories from the New Yorker
, and
Catch-22
Reading Now:
Where'd You Go, Bernadette
By Maria Semple
Up Next:
The Happiness Project:
Or, Why I Spent a Year Trying to Sing in the Morning, Clean my Closets,
Fight Right, Read Aristotle, and Generally Have More Fun
By Gretchen Rubin
What are you reading this week?