Hello everyone! How are you? Are you enjoying the long weekend?
If anyone had consulted me (it's rude that they didn't, right?), I might have suggested that a five day weekend with the end of the school year just a few weeks away was a bit much. But what can you do? We're a bit hot (hello 96% humidity!) but we're going to make the best of it.
I got a lot of reading done this week, in no small part due to the
Take Back Your Shelves Readathon
hosted by Jenna. It runs through the end of today and basically encouraged us to spend a chunk of the long weekend with a book in hand!
I read Chris Cleave's
Everyone Brave Is Forgiven
(set during WWII),
Maine
(about several generations of women reuniting at their family beach house),
What We See When We Read
(nonfiction about the ways we imagine characters and locales that aren't explicitly described), and I have about 10% left in
Country of Red Azaleas
(a novel about a woman searching for her childhood best friend in post-war Serbia).
Next up? I'm going to read some JK Rowling, I mean Robert Galbraith, with
The Cuckoo's Calling
and then I'm going to try
Dinner: A Love Story.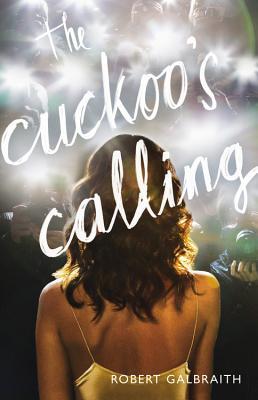 What are you reading this week?