This week, I finally read
The Language of Flowers
and then tackled
Girl At War.
If you tell me a book is like Anthony Marra's
A Constellation of Vital Phenomena,
I will be there every time.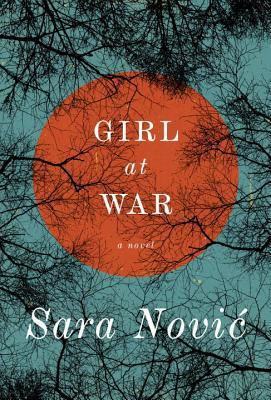 On the blog, I wrote a post to
check in
after a few days of radio silence. Then I reviewed Deeanne Gist's historical fiction novel
Tiffany Girl
and shared my reasons for reading
short story anthologies
.
So what's happening this week? Well, the husband is out of town for a few days which might mean lots of reading time or not. I'm just not sure yet! I've been listening to
Murder on the Orient Express
during my commute and I'm loving it. Dan Stevens from Downton Abbey is a fantastic narrator and I'm really enjoying Hercule Poirot. What a character! I started reading
Church of Marvels
and I'm looking forward to
A God In Ruins.
Have you read either one?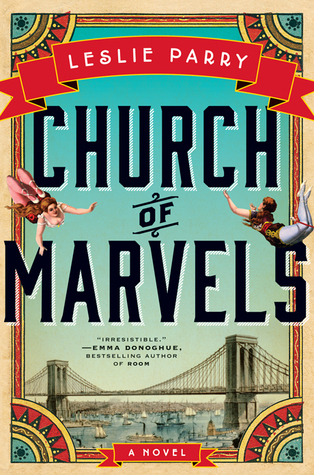 That's all for me today, my bibliophile friends. What are you reading this week?