I have this bad habit of going away for a few days and thinking that I will definitely be able to blog while I am gone. But then I never do.
We spent Father's Day with our dads and the next few days spending time with family, going on a very rare date (!) and finally seeing Jurassic World. We are home again and I promise that reviews will again appear on this very site.
How are you doing? What is new in life and reading?
Recent Reads:
The Millionaire and the Bard
War of the Encyclopaedists
Current Adventures: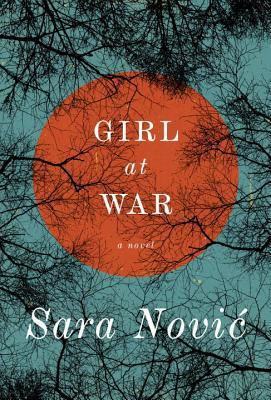 The Language of Flowers
Girl at War