Hello friends. How ya doing?
It's been a busy, good week for us. We did a lot of cleaning and organizing, mostly in the room of a certain eight year old. I made some pies this week - one for a woman from our church who has been sick, and one for us to enjoy. (They're apple, by the way.)
On Friday, D and I went to see a high school production of Shrek. My mom did an amazing job playing a lot of music; she's a wonderful pianist.
This week, I read
Mr. Splitfoot
and it was so very good. I picked up
13 Ways of Looking at a Fat Girl,
but it wasn't working for me. I will give it another try at some point. So now I am reading
The Golem and the Jinni,
which I have been meaning to read for forever!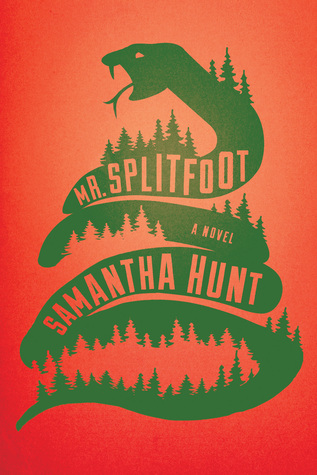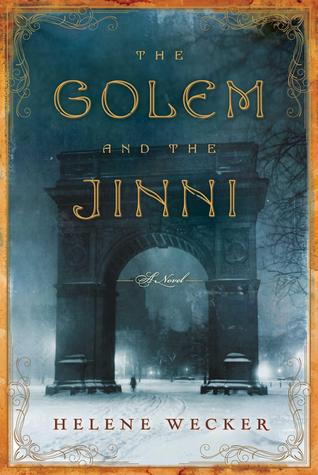 I reviewed
Flight of Dreams
and
The Only Ones,
both of which I recommend. I also wrote about
February
, with all of its sickness and reading.
Next up is
Passenger
and Addie Zierman's new book
Night Driving.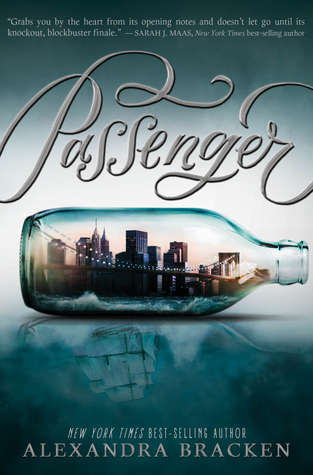 What are you reading this week?