Oh September, you were a terrible, horrible, no good, very bad month. But I'm trying to be hopeful about October. I have a giant stack of books that came in from the library and it is definitely the time of year to bake all the delicious things.
This week, I read
Escaping Peril.
My son and I are exchanging books each month, so he picked that one for me to read in September. Then I jumped into the giant stack of library holds that came in all at once and read
Chemistry
and
The Alice Network.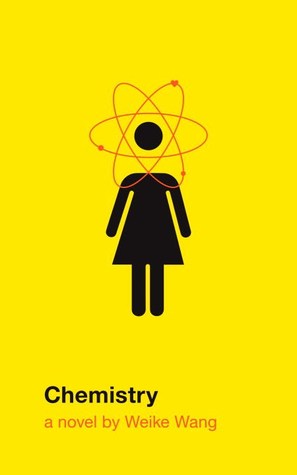 Next up for me is
The Seven Husbands of Evelyn Hugo.
What are you reading this week?