Hello, readers! How ya doing? This was a good week and a fantastic weekend. We've been working on organizing the house and getting the nursery ready for our May baby, since May is coming pretty soon! The husband finished painting the nursery on Saturday and it looks wonderful. On Sunday, we celebrated my dad's birthday and it was so nice to have the whole family together. We stopped to see the husband's family on our way home too, so it was a family-filled day.
Reading-wise, I am still working on Catch-22. I'm trying to read 50 pages a day, so I should finish it this week. I started reading Seraphina in the meantime and powered through it in two days. I love that kind of read!
Read This Week:
By Rachel Hartman
Posts from this Past Week:
Still Reading:
Catch-22
By Joseph Heller
Also Reading: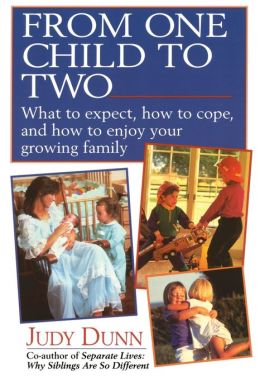 From One Child to Two:
What to Expect, How to Cope, and How to Enjoy Your Growing Family
By Judy Dunn
Up Next:
The Red Garden
By Alice Hoffman
What are you reading this week?