I sort of ran out of books this week. It seems like I need to hunker down and read because I suddenly realized it was time to write the review for the book I was currently reading. I'm usually pretty good about being a few books ahead on my review schedule, but somewhere along the way I lost that advantage. Time to stop typing and get back to reading!
Read This Week:
The Sweetest Hallelujah
By Elaine Husey
Songs of Willow Frost
By Jamie Ford
Posts from this Past Week:
It's Monday
Wednesdays with David: Lego Star Wars Character Encyclopedia
Reviews of
The Maid's Version
and
The Returned
Reading Now:
The Facades
By Eric Lundgren
Up Next: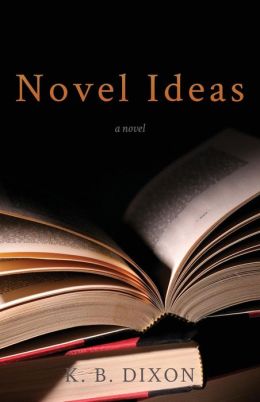 Novel Ideas
By K. B. Dixon
What are you reading this week?