I am tentatively saying that everyone in my house is healthy for the first time in months. I am slowly digging us out and doing things like cleaning out my inbox and doing some cleaning/sorting/donating. Hooray!
I am feeling pretty accomplished this week, friends, at least reading-wise. I read the wonderful
Flight of Dreams,
wrapped up
Headstrong,
and finally finished the behemoth that is
Alexander Hamilton.
And then this weekend I read
Dorothy Must Die,
which had been hanging out on my shelves for a while.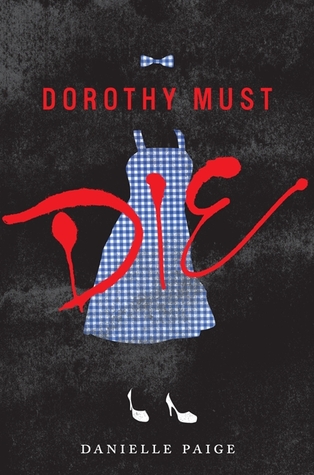 I didn't get to post quite as much as I hoped for this week, but I did have mini-reviews of
Wildflower
and
Big Magic.
I also did my last posts for the
Headstrong
and
Hamilton readalongs
.
This week, I
am excited to read
Mr. Splitfoot
and
13 Ways of Looking At A Fat Girl.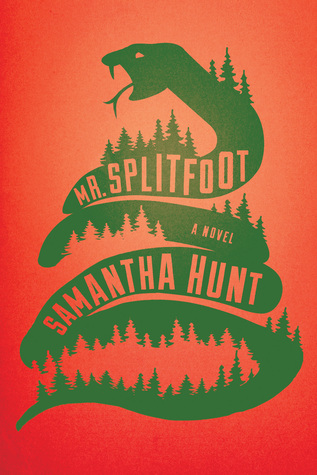 What are you reading this week?