Hello again. Fancy meeting you here.
I am fairly certain we haven't stopped moving since Monday. We had our first allergic reaction in a certain toddler, the grownups went out on a rare date, and a certain little boy and I spent this afternoon at our local Barnes and Noble.
Don't worry, there was still reading. There is always reading. I read
The Golem and the Jinni,
took a short comics detour for
Jessica Jones: Alias
and then finished the week with
Passenger.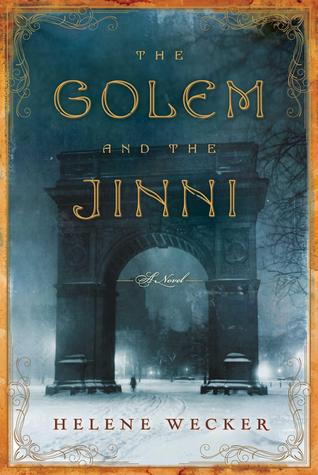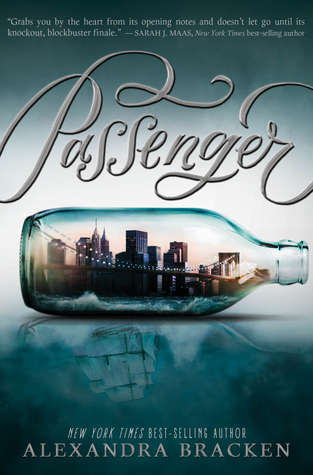 On the blog, I reviewed
The Tsar of Love and Techno
(finally) and that was about it. Somehow the blogging just did not happen this week!
Tonight, I plan to dive into Addie Zierman's
Night Driving
and then follow that with
Maisie Dobbs,
which is the first in a series that a lot of readers seem to love!
What are you reading this week?