Hello bibliophiles! How was your Thanksgiving?
It's been a good week here. It was great to spend Thanksgiving with my family, even if we only saw some of our siblings via Skype. We have officially decorated our house, my parent's house, our church, and we even saw Santa Claus ride through town on a fire truck. Christmas season has officially started at our house.
This week, I read the memoirs
My Grandfather Would Have Shot Me
and
The Middle Place.
I found it difficult to read solely about a cancer diagnosis or the knowledge that your grandfather was an infamous Nazi, so I simultaneously read
Blind Submission
which hit the literary mystery sweet spot.
Now I'm reading Sam Maggs'
Wonder Women
and Lyndsay Faye's
Dust and Shadow.
I guess we're hitting the time of year where we catch up on those books we meant to read earlier in the year and enjoy some backlist titles!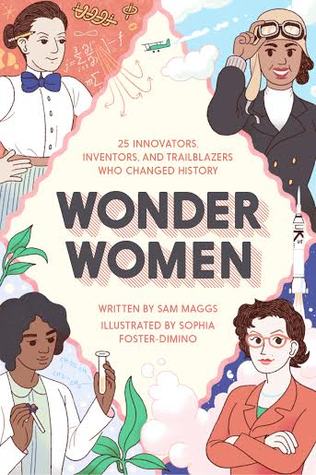 What are you reading this week?