Hello ladies and gentlemen!
I am back from sunny (and humid) Florida, where my husband and I celebrated our 10th wedding anniversary at Disney World. The kids very happily spent a week with two sets of grandparents, where they ate a lot of junk food, had too much screen time, and took trips to the museum and Chuck E. Cheese. Meanwhile, the husband and I enjoyed all of the rides, complete conversations, and eating an entire meal without taking someone to the bathroom!
The good news about going from Philly to Florida on a train is that you get lots of reading time. Over the past two weeks, I read
The Lost Letter
by Jillian Cantor,
The Lauras
by Sara Taylor,
Bittersweet: Thoughts on Change, Grace, and Learning the Hard Way
by Shauna Niequist,
The No. 1 Ladies Detective Agency
by Alexander McCall Smith,
The History of Bees
by Maja Lunde,
My Glory Was I Had Such Friends
by Amy Silverstein, and
Rules of Civility
by Amor Towles.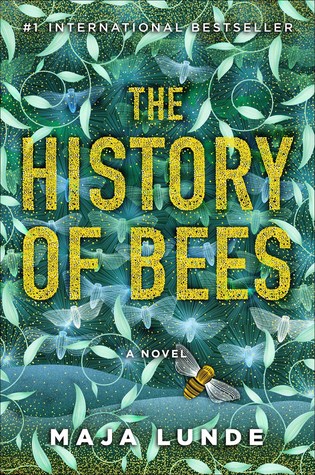 What are you reading this week?