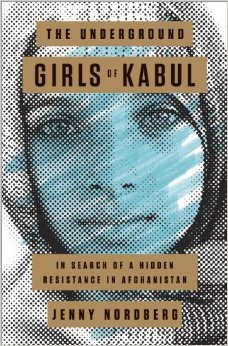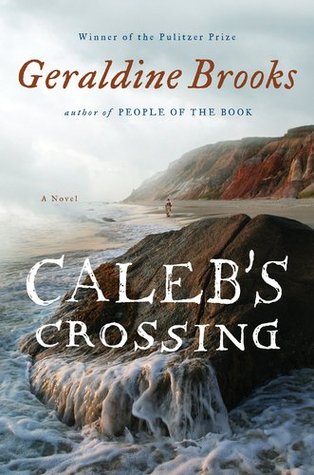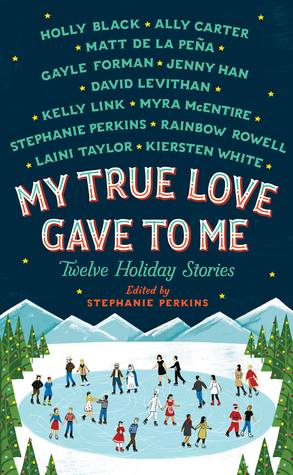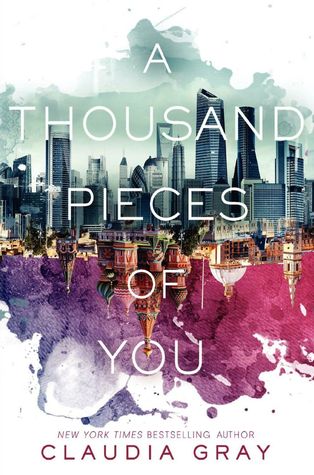 Oh. Wow. So January is over? Ok.
We started the month (and the new year) off with a bang by driving down to Florida to engage in the craziness and magic that is Disney World. Then it was back home to ease David back into his school routine, unpack and do a mountain of laundry, and hunker down for a blizzard that never showed up.
Books reviewed in January: 9
Pages read: 2,771
Fiction/non-fiction: 6/3
Male authors/female authors/multiple authors: 3/5/1
My books/library books/books for review: 3/4/2
Most-read January review: The Underground Girls of Kabul
Favorite January read: Station Eleven
What was the best book you read in January?