We did it, friends. Another 24 Hour Readathon has come and gone in bookish glory!
Here are the books I completed:
Here are the books I read in part: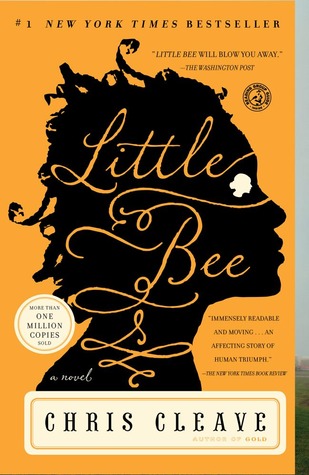 Total pages read: 1,010
Which hour was most daunting for you?
I think I hit a wall around 11 p.m., or hour 15. I found a new place and some new reads and kept going for two more hours!
Could you list a few high-interest books that you think could keep a Reader engaged for next year?
Horrorstor was great, although probably better for an October Readathon than an April one!
Do you have any suggestions for how to improve the Read-a-thon next year?
Nope. I am in awe of everything that Andi and Heather and everyone else do and I think they do a fantastic job.
What do you think worked really well in this year's Read-a-thon?
I feel like everyone was really enthusiastic and supportive this year and it made the event even better!
How many books did you read?
What were the names of the books you read?
Horrorstor, Divergent, Persepolis
Which book did you enjoy most?
Hmm...I enjoyed all of them.
Which did you enjoy least?
I think I may have to rethink my reading for next year, I thought both Little Bee and Persepolis were very powerful, but I needed some lighter and happier reading that far into the game!
If you were a Cheerleader, do you have any advice for next year's Cheerleaders?
I was not a cheerleader this year, but thank you to everyone who was! You are wonderful.
How likely are you to participate in the Read-a-thon again? What role would you be likely to take next time?
I will be here next year for sure. I really enjoyed taking one readathon to just read, but I think I may alternate - one Readathon just for reading and one for reading/cheering.
This has been so much fun. I can't wait for April!