Hey friends. It's about 1 a.m. here and I am calling it a night. I have to play with babies during our morning church service and we all know that we need some energy to deal with little people! Otherwise, I will be the one wanting to curl up under the table with a blanket and take a nap.
Here is what I have been reading tonight:
How We Learn: The Surprising Truth About When, Where, and Why It Happens
By Benedict Carey
Chapters 7 and 8; 43 pages read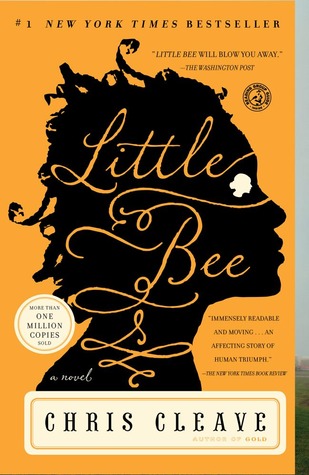 Little Bee by Chris Cleave
Read 84 pages
Persepolis by Marjane Satrapi
153 pages; finished!
If you are staying with it for the full 24 hours, you are amazing. Read on! I will check in again in the morning to wrap up this Readathon.