April is my birthday month, so I always look forward to it with excitement. It's also Readathon time, which always makes me a happy reader. I read four books and change during this Readathon. I was also one of your friendly neighborhood cheerleaders (Go Team Mr. Popper!). We also had a really fun surprise bridal shower for my sister. April was a crazy month in many, many ways.
Anyway, here are my April reads!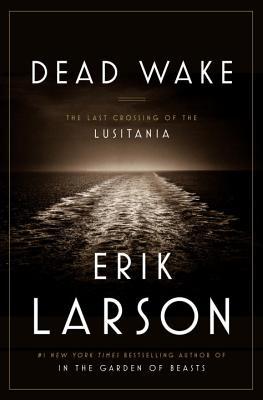 Books reviewed in April: 9
Pages read: 2,755
Fiction/non-fiction: 6/3
Male authors/female authors: 3/6
My books/library books/books for review: 2/5/2
Most-read April review: Almost Famous Women
My favorite April reads: Dead Wake and After Birth
What was the best book you read in April?