As a part of Nonfiction November, we are pairing novels and nonfiction books that are perfect to read together. Here are my picks:
I reviewed
Liar, Temptress, Soldier, Spy
in September of last year. When I read
The Crescent Spy
just last week, it immediately reminded me of Karen Abbott's nonfiction book.
Michael Wallace's novel focuses on one woman who works as a newspaper reporter in New Orleans while sending information back to the Union. In
Liar, Temptress, Soldier, Spy,
readers encounter four women. Two of them worked for the Confederacy and two worked were on the side of the Union during the Civil War. Abbott's book reads as easily as a novel, so it will feel like no work at all to go from one book to the other!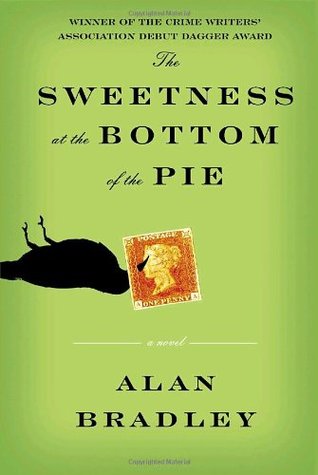 Flavia de Luce
is one of my favorite literary characters. In the first book of her series, she is a precocious eleven year old living in an English village with her father and sisters. She just happens to also solve murders and be rather skilled with a chemistry set. One of her favorite pastimes is concocting mixtures to take revenge on her big sisters. She hasn't poisoned them yet, but her escapades make me think it would be a great idea to pair Flavia with
The Poisoner's Handbook.
The Hours
may be one of my all-time favorite novels. I read it just two years after graduating from college with an English degree and I was stunned by the way Cunningham wrapped up literary prowess in phrasing I wanted to read on repeat. The book goes back and forth between writer Virginia Woolf and two women who will later be impacted by her work in big and small ways. Then this year, I read
Vanessa and Her Sister,
which explored the relationship between Virgina Woolf, her sister Vanessa, and the people who comprised the Bloomsbury Group. Of course, no Virginia Woolf party would be complete without a good biography.
The one written by her nephew
is supposed to be quite good!
What fiction/nonfiction pairings do you suggest?