Bye February! Don't let the door hit you in the butt on the way out!
I am so done with winter and ready for spring. It feels like it snowed in NJ just about every weekend, which meant my first grader had a delay or a day off just about every Monday. I'm tired of cold feet, bundling up kids, and salting steps. Sunshine and sandals, please come soon!
On the reading front, February was pretty good. I'm hard pressed to mention any book I didn't like (well, maybe The Sun Also Rises, which you can read about
here
). I had a blast participating in
Comics February
and raced through three really great graphic novels. I read some
mysteries
, featuring two of my
favorite female sleuths
and wondered where all of the
elderly protagonists
are in literature (especially because they are so great to read about!).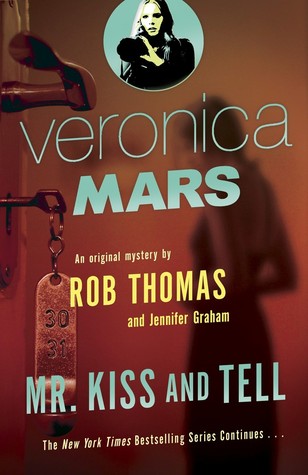 Books reviewed in February: 9
Pages read: 3,232
Fiction/non-fiction: 7/2
Male authors/female authors/multiple authors: 2/4/3
My books/library books/books for review: 1/4/4
Most-read February review:
Lost and Found & Etta and Otto and Russell and James
Favorite February read: This is a hard question this month. Take your pick!
What was the best book you read in February?