Yuck. It's been a rough few days. I am hereby decreeing that both children should not be allowed to be sick in the same week. I have now met my quota of cleaning up after sick kids for the year, thank you very much.
On a happier note, I think this should be a really fun week on the blog. I'm participating in a great Top Ten Tuesday and joining in with Trish to record and share
A Day In the Life
. I'm excited to write about our crazy lives and see what you all are up to during a day!
Read This Week:
By Megan Mayhew Bergman By Barbara Kingsolver
Posts from this Past Week:
This Week's Reading: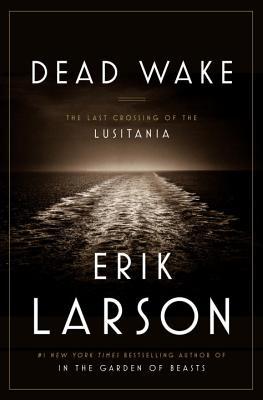 By Erik Larson By Anita Amirrezvani
What are you reading this week?