Hi friends. How are things going?
I've been feeling so lethargic this week. I didn't really want to do anything. I got home from church today, put little girl down for her nap, and ended up taking one myself. I don't know why, but I woke up feeling so much better. I made a delicious dinner tonight, got the dishwasher running, did some reading, and now I'm watching tv while blogging. I finally feel motivated again and I'm hoping this feeling sticks around.
This week, I read Geraldine Brooks' newest novel,
The Secret Chord.
While this wasn't my favorite of her books, a new story by Brooks is always a reason to be happy. Today I'm finishing up
The Gift of Failure
and sneaking in
St. Lucy's Home for Girls Raised by Wolves
as one final
Readers Imbibing Peril
(RIP) read.
On the blog this week, I talked about
Ann Patchett's Truth and Beauty
and picked some companion books to read alongside it. I also played along with the newest edition of
Top Ten Tuesday
, where we discussed what wishes we would ask a book genie to grant.
Next up in my to-be-read pile are
We Never Asked for Wings
and
Sweet Tooth.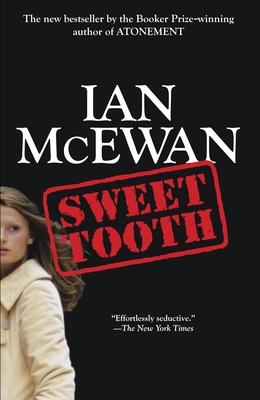 What are you reading this week?