In case you somehow missed it, this weekend was the 24 Hour Readathon. I started at 8 a.m. on Saturday and read until 2 a.m. on Sunday. A few hours later, I got the kids up and going and we headed to church. Afterwards, I crashed on the couch for a few hours and now I'm catching up on everything I let slide during a glorious day of reading!
During the week, I read
An Unnecessary Woman.
During the Readathon, I read
Dumplin', Submerged, Ms. Marvel volume 1, and Tables in the Wilderness.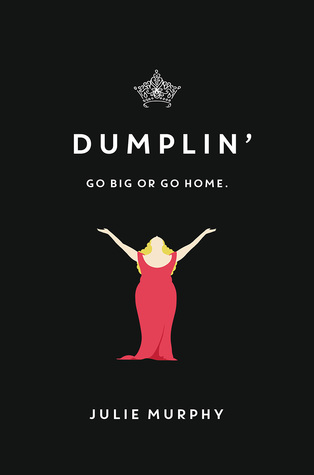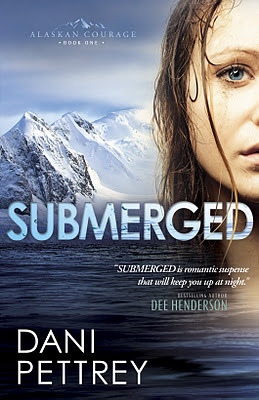 On the blog last week, I posted reviews of
A Monster Calls,
and
We Should All Be Feminists
and
An Unnecessary Woman
for
Diversiverse
. You can read all about my time doing the
readathon here
.
Up this week? I'm psyched to read Geraldine Brook's newest novel
The Secret Chord
and then I'm following it up with
The Gift of Failure.
What are you reading this week?