Today, we are discussing the books we hope to read during this long winter hibernation. Hop on over to
Estella's Revenge
,
Traveling with T
, or
Girlxoxo
to see what other bloggers have on their lists!
Fiction:
Twain's End
imagines the ups and downs of the relationship between Mark Twain and his longtime secretary, Isabel Lyon.
Ten Thousand Skies Above You
is the sequel to A Thousand Pieces of You, which I loved. Both books are about the adventures Marguerite has with the Firebird, an invention of her parents that allows the user to travel to other dimensions.
The Song of Hartgrove Hall
has dual timelines, music, and WWII. I am all in!
Non-fiction:
The Witches
covers a terrifying and fascinating moment in history and Schiff is one of the best history writers.
The Giveness of Things
is a collection of essays by Marilynne Robinson. Need we say more?
Excellent Daughters
tells the stories of women in Arab countries who are seeking their own education, careers, and choices.
Backlist:
The Snow Child
is about a snow child that comes to life for a childless couple in Alaska. Perfect for winter, right?
We Have Always Lived in the Castle
has been on my woefully neglected Classics Club list for a while. It's supposed to be spooky and great!
Cinnamon and Gunpowder
is a retelling of Scherezade where the prince is a female pirate. Yes, please!
While Christmas shopping for other people, I happened to pick up
The Golem and the Jinni
for myself. I've been meaning to read it since it came out in 2013!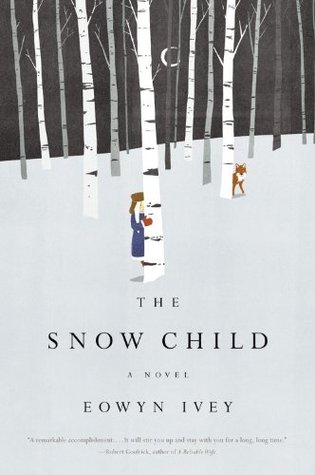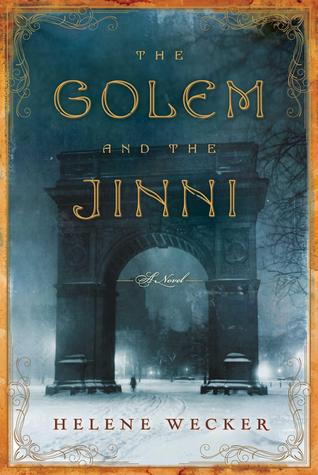 What is on your winter reading list?