Hey friends! It's t-minus 12 days until Christmas and this week has been about trying to get ready. I got the Christmas cards sent out and we finished most of our shopping. Phew! Now we just have to do all the wrapping, keep rehearsing for the Christmas Eve worship service, and plan Christmas dinner for 20 people or so...
This week I read
Things Unsaid,
which is about adult children trying to help their elderly parents while also juggling their own careers and families. Anthony Marra's
The Tsar of Love and Techno
was also in my reading pile this week. In case you were worried, I am here to tell you that Marra's linked short stories are just as beautiful and heartbreaking as his novel
A Constellation of Vital Phenomena.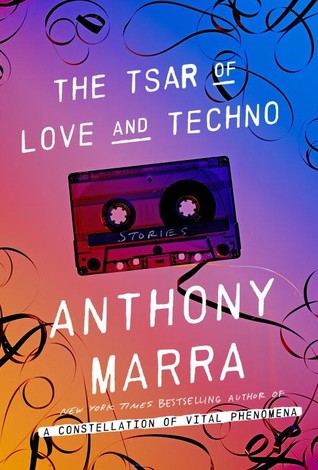 I'm about halfway through Stewart O'Nan's
Emily, Alone.
Next up is
Sounds Like Me
by Sara Bareilles, who is one of my favorite singer/songwriters.
What are you reading this week?