This week. It's been crazy. Shopping and baking and cleaning, oh my. I am happy to report that come hell or high water or insane days, I will still be reading.
I'm finding myself way behind reviews, so I'm trying to fit a bunch in before I go on a break around Christmas. This week, I reviewed
Sweet Tooth, Harriet Wolf's Seventh Book of Wonders, We Never Asked For Wings,
and
Accidental Saints
. I have some posts scheduled for the next few days, and then I plan to take a blog break until 2016.
In the past few days, I read the lovely
Emily, Alone.
Sometimes quieter books are slow and a little boring. This is definitely not the case here. I intended to read Sara Bareilles' memoir after that, but I messed up Netgalley again. When you download a book to Kindle, you get to keep it past its expiration date. This does not seem to be the case for books read as PDFs. I still plan to read the book, but I'm going to have to go get it from the library.
In the meantime, I sped through
The Wrath and the Dawn
in one glorious day. I love anything that references
One Thousand And One Nights,
so this was right up my alley. I snuck in
The Mysterious Benedict Society
just under the wire this weekend. Who knew you could get so much reading done in the kitchen, while waiting for something to finish on the stove or in the oven?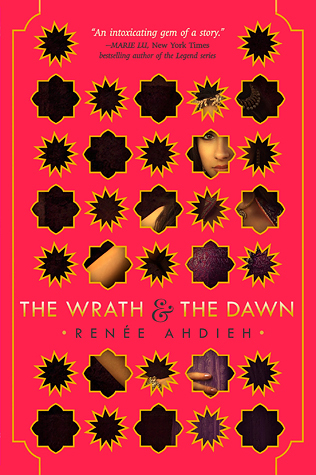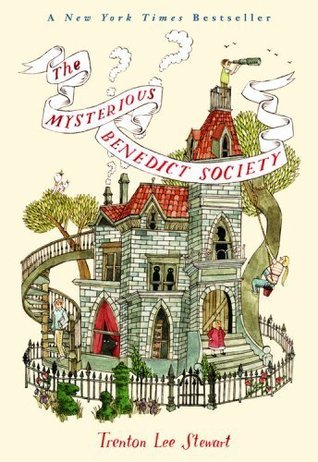 Next up is
Kitchens of the Great Midwest.
After that, I plan to read the much-loved
Fates and Furies
before it has to go back to the library.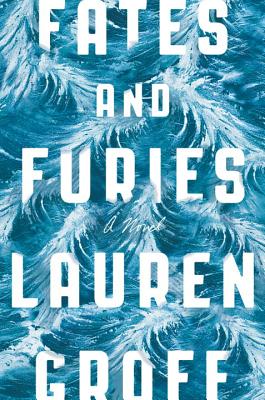 I'm off to make some rice pudding and Christmas cookies. What are you reading this week?