Good morning! How is everyone doing?
For me, this past week was mostly about getting ready for the Readathon! You can read all about my adventures
here
, but it was fun to have my mom along for the ride this time around. I did post reviews of
Why We Came to the City, Drama High,
and
The Snow Child.
Other than that, it was lots of usual work, taking care of the kids, and making sure some sleep happened once in a while! I am pretty excited because my birthday is tomorrow, so I am looking forward to being spoiled a bit by my family.
This week, I read
Excellent Daughters.
During the Readathon, I tackled
Yes, Please, Birds of a Feather,
and
French Milk.
I started
Tales of Accidental Genius
and finished it up on Sunday night before collapsing into sleep at 10 p.m. like the old lady I aspire to be.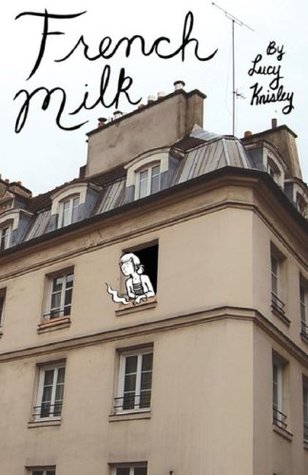 So what am I going to read this week? Honestly, I have no idea. I made up my book list through Readathon and now I have to take a look at my books and see what is up next!
What are you reading this week?