Hello, hello, hello! Welcome to Ham for Ham.
Just kidding. You're here at "It's Monday, What Are You Reading?" instead. Sorry.
It's been a pretty good week for us. I managed to sneak in a breakfast at Panera with the husband and little girl one morning and I am really making an effort to get in a few days of exercise each week. Because I heard so many of you rave about it, I gave
Yoga with Adriene
a try and I think it will be a weekly staple for me.
Reading-wise, I finished Dexter Palmer's
Version Control,
which is a book I'm having difficulty fitting neatly into one genre. Now I'm planning to get a good historical fiction fix and read
Hanging Mary.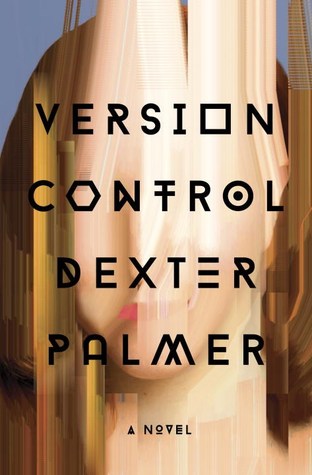 It was a busy week on the blog! I reviewed
Mr. Splitfoot
and
The Edge of Lost.
I also talked about what makes a book get that much-coveted
five star review
from me.
What are you reading this week?