Hey there, friends! Happy last week of June!
It's been a whirlwind of a week here in the literary house. D has his last day of school on Tuesday. We celebrated appropriately by going to IHOP for breakfast on Wednesday and setting up our little pool in the backyard. Then on Thursday night, we had an end of the school year movie night with
How to Train Your Dragon 2.
This weekend, we celebrated my grandmother's 90th birthday with a big open house at our church. I think we had about a hundred people stop by during the afternoon and there was cake, cookies, and ice cream for everyone! My sister flew in from California for the weekend and my cousin and her husband stayed with us, so we tried to spend lots of good family time together too.
Reading-wise, I finished
The Fifth Avenue Artists Society.
Then I picked up (and sadly put aside)
City of Secrets
by Stewart O'Nan. But I got back into reading with the short story collection
Summer Days and Summer Nights,
which is perfect when reading time is limited!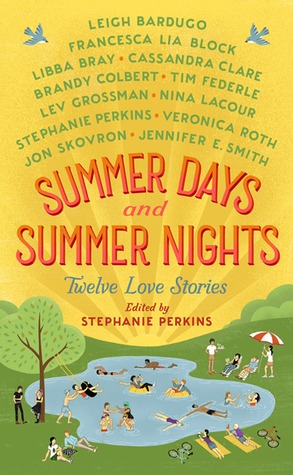 Next up is
More Than This,
which has been living on my bookshelves for longer than I care to admit and
The Silkworm,
book #2 in the Cormoran Strike mystery series.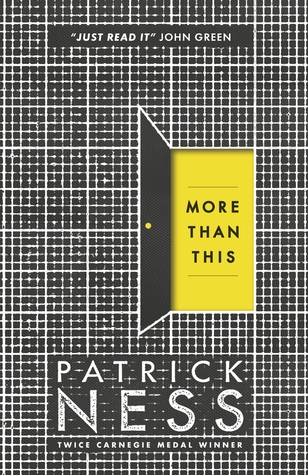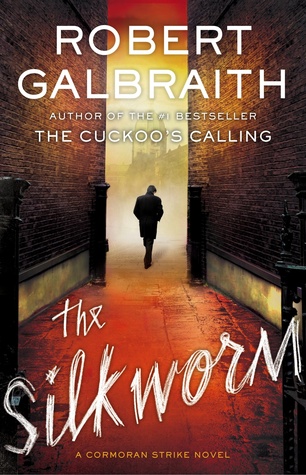 What are you reading this week?