Hello everyone! I hope your Thanksgivinga and Hanukkahs were wonderful. We had a good time here celebrating Thanksgiving with some family and then rounding out the weekend with a visit to the other side of the family, some Christmas decorating, and celebrating with my parents as they renewed their vows after 30 years of marriage. We have also lost two teeth this week (David) and discovered a serious passion for cranberry sauce (Becca Grace).
Read This Week:
The Facades
By Eric Lundgren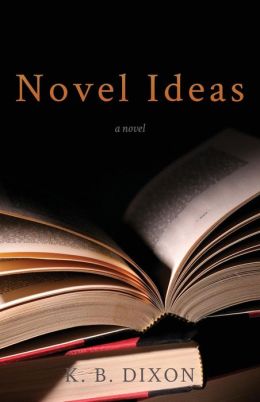 Novel Ideas
By K.B. Dixon
Posts from this Past Week:
It's Monday
Wednesday with David: Weird But True!
Reviews of
Songs of Willow Frost
and
The Sweetest Hallelujah
Reading Now:
This Is The Story of a Happy Marriage
By Ann Patchett
Up Next:
The Christmas Town
By Elyse Douglas
What are you reading this week?