Hey there, bookish people. How are you doing?
I'm taking things easy this Monday morning. After a very busy Sunday and some serious failure to adjust to the time change, I may or may not have been in bed at 9:30 last night. Today is going to be all about getting things in order for the week. I need to make a grocery list, go to the store, and swing by the library too. D has a really funky schedule in November, with a ton of half days and days off, so I'm trying to get our calendar in order and schedule some checkups for the kids on those days.
Moving along to the books! I finished
The Gift of Failure, St. Lucy's Home for Girls Raised by Wolves,
and
We Never Asked for Wings.
On the blog this past week, I reviewed
The Heart Goes Last, All We Have Is Now,
and
A Window Opens.
Now I'm reading about some spies with
Sweet Tooth
and
The Crescent Spy.
I'm also scheming about which books I hope to read for
Nonfiction November.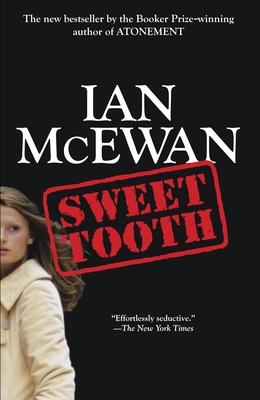 What are you reading this week?