Hi guys! I'm back! I took a Christmas/New Year's break but now I am back and ready to talk books.
Here is what I've read in the past two weeks or so: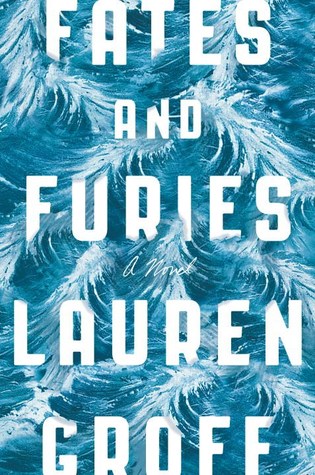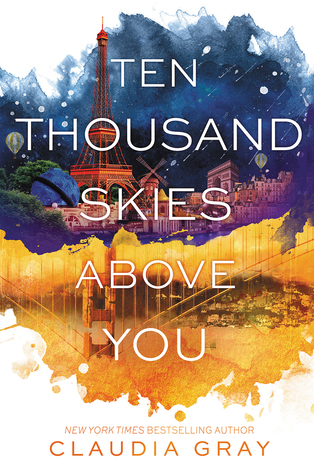 This week, I will be finishing up
When Women Were Birds
and I am joining the
Alexander Hamilton
read-along over at
Reading Rambo
!
What are you reading this week?