My week. Well, my big kid is on antibiotics for strep. Between the snow and the sick days, he only went to school two out of the last five days. Then when he was starting to feel better and actually go back to school, little girl got a stomach bug. I think I have attained some new sort of parenting level when my toddler threw up down my back. Yup.
I managed to post a few things this week, only because of scheduled posts. It was a pleasant surprise to see my reviews of
Gold, The Wrath and the Dawn,
and
Kitchens of the Great Midwest
show up, since I had forgotten about writing and scheduling them!
What have I been reading lately? Well, I read Drew Barrymore's
Wildflower
while sitting up with a feverish kid, and then read
Felicity
and
2 A.M. at the Cat's Pajamas.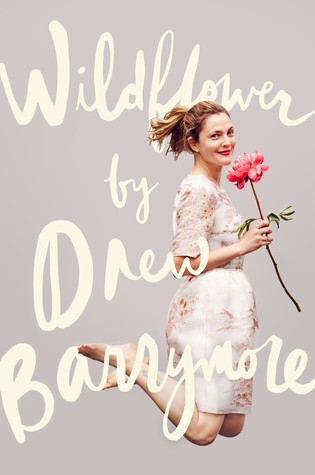 My plan for this week is to read
The Hours Count,
historical fiction about a neighbor to the Rosenbergs, and
Making It Home.
What are you reading this week?