Hi again. It's been a crazy few days, right?
In the interest of honesty, I haven't been out of the house since I got home from work on Friday night. We got quite a bit of snow this weekend. There has been a lot of reading, sitting around in pajamas, and I may have made some muffins which are rapidly disappearing. It appears that the fun isn't over quiet yet, since we got the message today that school is cancelled on Monday. Of course, D decided to celebrate his impending day off by spiking a fever, so things can only get better from here...
On the blog this week, I posted reviews of
Advent In Narnia, Escape from Mr. Lemoncello's Library,
and
A Curious Beginning.
I also did my weekly check-in for
Alexander Hamilton.
We will be reading it for the next five weeks or so...
I read
The Queen of the Night,
which was great. It's like tumbling down a rabbit hole, where our narrator is led to recount story after story. Trust me, you will be happy to follow her into a circus tent, the back room of a brothel, or the glorious stage of a Paris opera house. Then I read
The Memory Keeper's Daughter,
which has been sitting on my shelf for longer than I want to admit.
Next up for me is
Wildflower
by Drew Barrymore and
Felicity,
Mary Oliver's latest collection of poetry.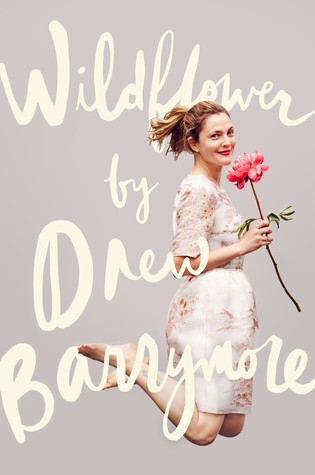 What are you reading this week?