It's
Top Ten Tuesday
! Today we are talking about those books we fully intended to read in 2015, but then there were other books and not enough time...
The good thing about this post is that all of these books are fresh in my brain again. Maybe 2016 will be their year!
1. The Train to Crystal City by Jan Jarboe Russell
Nonfiction about an internment camp in Texas during World War II, where Japanese and German immigrants and their children were exchanged for people behind enemy lines
2. The Hidden Light of Objects by Mai Al-Nakib
Short stories about people living in the Middle East and the objects we cherish the most
3. Of Things Gone Astray by Janina Matthewson
This is about a single morning when a group of people all lose something important to them, and its connection to a little boy named Jake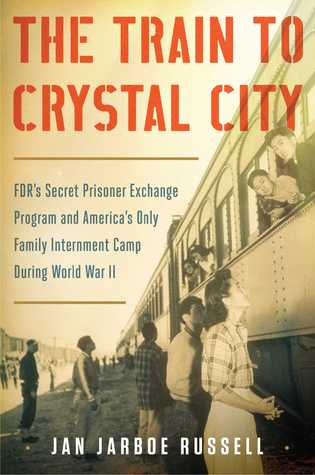 4. Wearing God by Lauren Winner
The author examines metaphors that are less frequently used for God, and deciphers exactly what it means for us to be "clothed with Christ"
5. The Wonder Garden by Lauren Acampora
Short stories about the suburbs with a little magical twist
6. Uprooted by Naomi Novik
A mysterious and powerful man known as The Dragon takes a girl from Agnieszka's village every ten years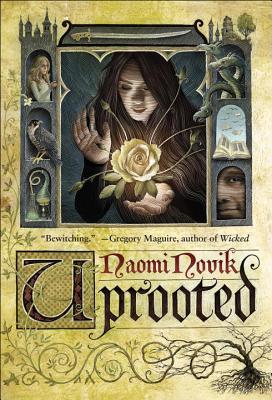 7. The Song of Hartgrove Hall by Natasha Solomons
Dual narrative with elderly composer and the night during WWII that he met his wife
8. The Scorpion Rules by Erin Bow
Greta lives in a land where the children of royalty are held hostage to prevent war, but war seems on the horizon
9. The Hours Count by Jillian Cantor
Historical fiction about a woman who befriends Ethel and Julius Rosenberg
10. The Witches by Stacy Schiff
Stacy Schiff wrote an amazing history of Cleopatra. I can't wait to see what she does with the Salem Witch Trials.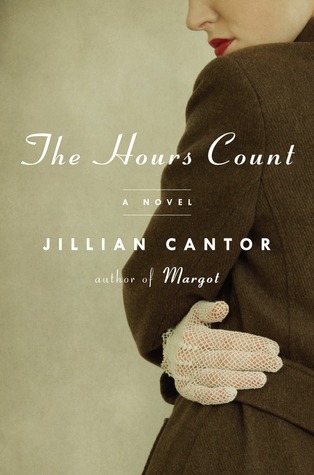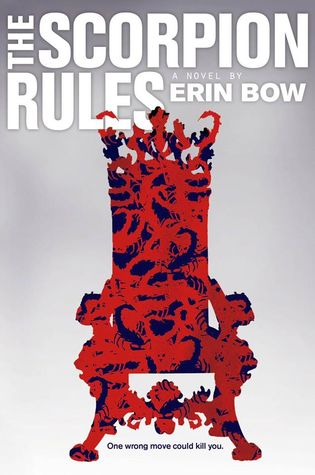 Which books did you mean to read in 2015?