2015 was a pretty good reading year! I read some great books, got better at putting aside books I wasn't enjoying, realized I didn't have to review every book I read, and branched out a bit into new kinds of reading. Here's how the year broke down for me:
Books Read in 2015:
12

1
Books Reviewed in 2015:
102
First Book of the Year:
Last Nig
ht at
the Lobster by Stewart O'Nan
Last Book of the Year:
Gold by Chris Cleave (review to come)
Pages Read:
38,385
Fiction:
77
Non-fiction:
25
Books by male authors:
22
Books by female authors:
80
Favorite new (to me) authors:
Nadia Bolz-Weber, Karen Russell, Rachel Caine, Jami Attenberg, Chimamanda Ngozi Adichie, Sara Taylor, Nadia Hashimi
Favorite book
covers: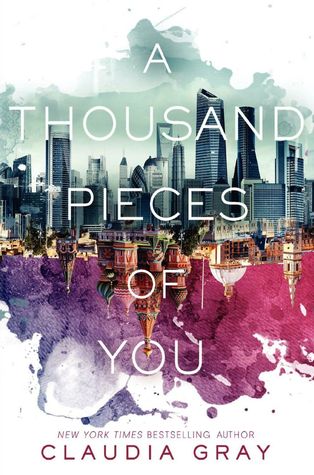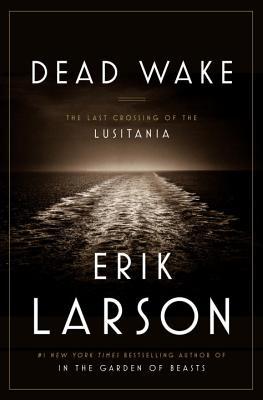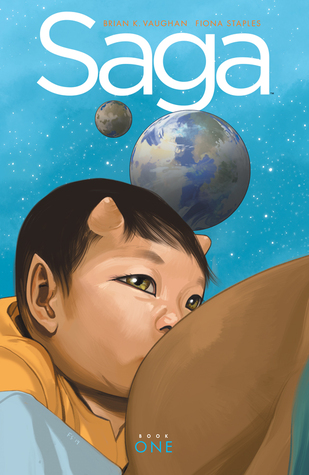 My Favorite

Books in

2015:
We can just get this out of the way and say that I was as blown away by
A Little Life, Fates and Furies, Station Eleven,
and
A God In
Ruins
as the rest of you. So let's move on to the rest of

the books!
Nonfiction:
Accidental Saints
is about Nadia Bolz-Weber's experiences as a pastor and her constant realization that she needs God's grace. It is irreverent and funny and rang very true to this pastor's kid and pastor's wife.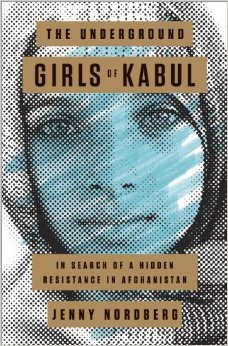 The Underground Girls of Kabul
is an eye-opening revelation of the lengths some girls and women

will go to in Afghanistan to

share the experiences and freedoms of their male counterparts.
Simply Tues

day
is a gift for people who feel like they are just going day to day and not achieving the grand things they were always told to strive for. It is an important reminder that we are doing good, important work in our careers and homes, even on ordinary Tuesdays

.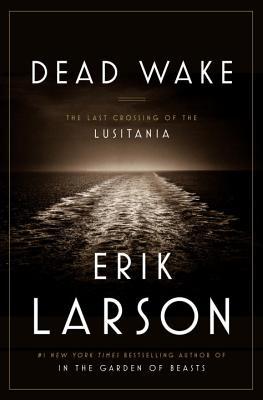 Dead Wake
tells the story of the doomed Lusitania, the passenger ship that was sunk by a German submarine during WWII. In Erik Larson's talented hands, history reads like a novel that

you won't be able to put down.
Fiction:
Dumplin'
is the best kind of YA - heartfelt, funny, and believable. Willowdean is a fat teen with a skinny, gorgeous best friend and a mother who is a former pageant queen. She is also a young woman who has confidence and is willing to admit that she is learning how to better love herself and love the people around her.
Vampires in the Lemon Grove
is one of the best short story collections I have read. Russell's stories are a little bit creepy, but they reveal great depths about the things we are afraid of and what our fears reveal about us.
Girl At W

ar
is the story of a ten year old girl who lives in war-torn Croatia in 1991. It is heart-breaking and terrifying, and a beautifully written debut.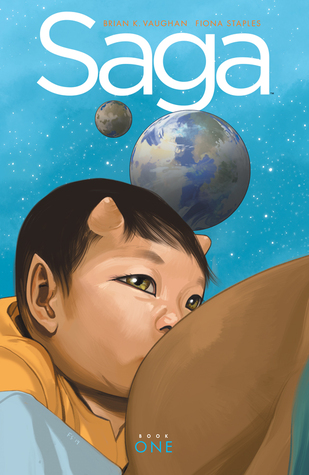 I don't read a lot of comics, but
Saga
is one I will be devotedly reading as long as Brian K Vaughan and Fiona Staples are creating them. If you are new to this story, Marko and Alana are new parents who met on opposite sides of an intergalactic war. It asks interesting questions about the ethics of war and power, all the while taking readers on a rollicking space adventure.
After Birth.
This book. This is the one I want to push into the hands of every new parent who finds that parenthood is not all sweet-smelling baby heads and beautiful family photos. Although it is fiction, it is a balm to the mom dealing with depression or the dad who wonders why he hasn't immediately fallen in love with his new baby.
Lost and Found
begins with Millie, a seven year old girl with red boots, who is left by her mother in the ladies' underwear section of a department store. She is "rescued" by the elderly Karl and Agatha, who decide they will help the girl find her way home. This story is sweet and zany and will make you believe in the goodness of people

again.
My to-be-read list needs some

new

additions. What were the best books you read in 2015?