Good morning, boys and girls. How are things in your corner of the world?
I fully intended to do this post last night but after I put the kids to bed, I just sat on my couch and happily vegged out to HGtv instead. But I'm here now and ready to talk books!
First, I have to brag about my husband just a little bit. We have this little bit of space at the end of our upstairs hallway that wasn't doing anything in particular. My husband decided that we needed a book nook (he was totally right, of course). Although my toddler claims that it is "her bed," I have already had some nice reading time here and I am looking forward to many more hours of reading here.
Now for the books I actually read this week!
Why We Came To The City
was excellent and I'm excited to see that Kristopher Jansma is continuing his streak of great books.
The Girl From Everywhere
was just ok for me and I have to confess that this is the first time I'm seeing the face on the cover! How did I miss that before?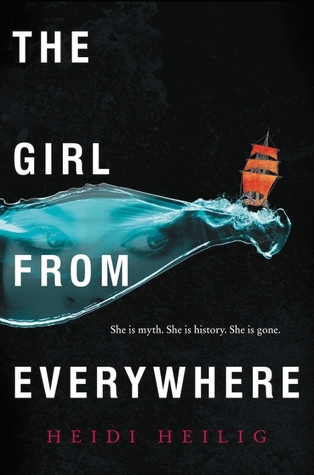 This week, I actually got some things posted. Feel free to wander over to my reviews of
Making It Home, Felicity,
and
Nimona.
I also did my
March wrap-up post
.
Now I'm reading
Undetected
by Dee Henderson, although I might put it aside for a while to read
Version Control
first. We will have to see how the week goes!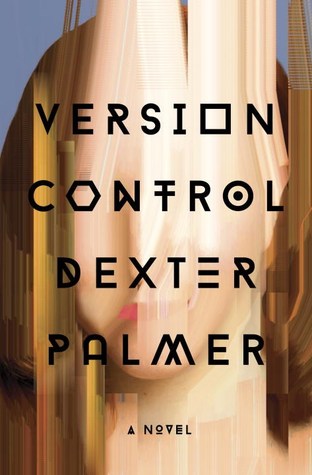 What are you reading this week?