Hey there, friends! How is life treating you?
This week, D finished his swim lessons and we celebrated my sister's birthday. On Sunday, we went to my childhood church, where my husband filled in as the preacher and I sang "The Prayer" with a friend for the special music.
Alright, I know, enough is enough. It's time to talk about books!
I finished
Murder on the Orient Express
after a month or so of listening during my commute. With my eyes, I read
The Shore
and am a little more than halfway through
The Last Bookaneer.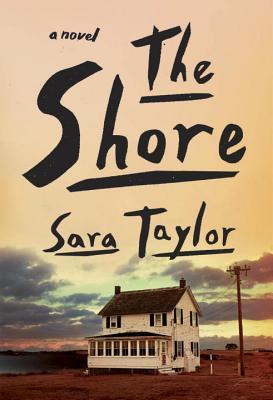 On deck for this week, I have
Saint Mazie
from the library and will be picking something from my shelves. I'm thinking I might pick Susan Cain's
Quiet: The Power of Introverts in a World That Won't Stop Talking.
What are you reading this week?