It's the most wonderful time of the weeeeeeek! It's time to talk about books and stuff.
This was a long week for the little literary family. Dad was away for eight days at a conference and we all missed him. We pretty much spent the 4th of July celebrating his return by eating cake before dinner and getting lots of presents. Then we of course had to watch the World Cup on Sunday night. How awesome was Team USA??
This week, I read
Church of Marvels
by Leslie Parry and now I'm finishing
A God In Ruins
, the companion novel to
Life After Life.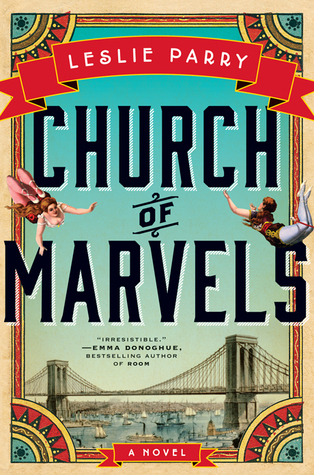 On the good ol' blog, I reviewed
Americanah
and
War of the Encyclopeaedists
and looked back at all of the
books I read in June
.
Now I am looking forward to reading
Royal Wedding
, the conclusion to Meg Cabot's much-beloved Princess Diaries series, and
The Shore
, which everyone and their mother has been raving about.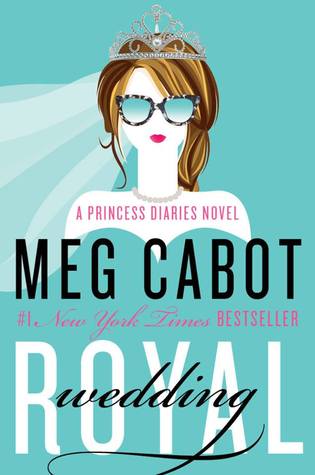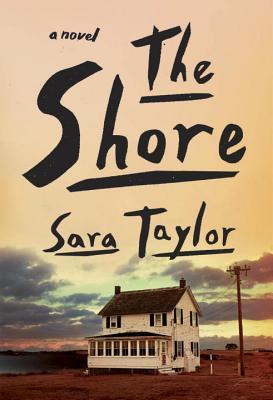 What are you reading this week?