Five I Hope To Read: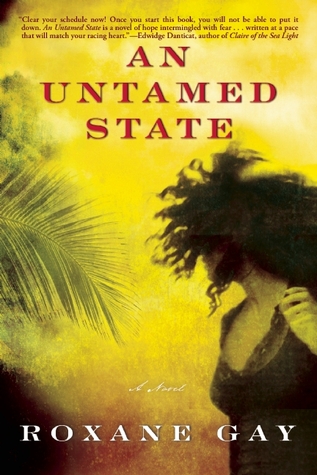 Five I Will Probably Never Read:
50 Shades of Grey (Because 50 Shades of Grey. Need I say more?)
Heaven Is For Real
(I believe in the existence of heaven, but can't help but feel there is something manipulative about using a small child to try to prove it)
Water for Elephants
(Saw part of the movie; just not that interested)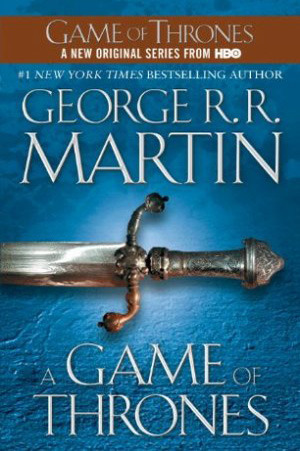 What hyped books have you skipped? Do you hope to read them some day?