This week was filled with the normal work and grocery shopping plus swimming lessons for D and the fun experience of having people working in your house almost every day. We are getting a new railing and spindles on the stairway from first to second floor.
After work on Friday, we dropped the kiddos off at Grandma and Grandpa's house and then headed back to our home with one sister in tow. We picked up another at the train station and then the sisters, the husband, and I went out to dinner. On Saturday morning, we got up nice and early and drove across state lines for my cousin's wedding. It was a wonderful wedding and it was made even better by the fact that my sister and her husband flew in for the occasion, which meant it was the first time we had seen them since May.
Oh right. Maybe you came here to talk about books. I finished
A God in Ruins
, read
Royal Wedding
, and finally got to
Lumberjanes
this week. I happened to see it on the shelf during a library trip with D and brought it home in a bag with his books. He came to find me a while later to thank me for getting him such a great book! I think he enjoyed reading Lumberjanes just as much as I did.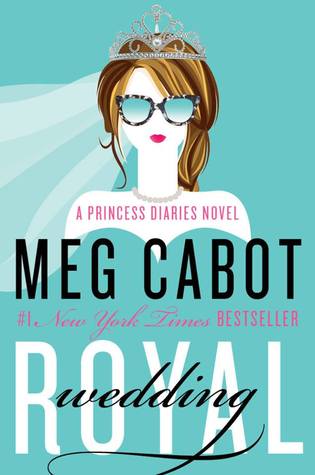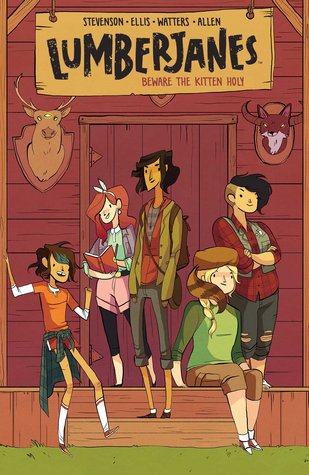 On the blog this week I joined in a
Top Ten Tuesday
where we wrote about the
really hyped books we've never read
, and reviewed
Royal Wedding
.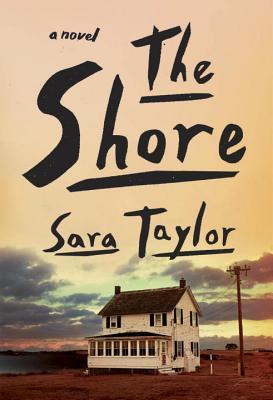 As of right now, I'm a little bit into
The Shore
and I'm thinking I will read
The Last Bookaneer
next. What are you reading this week?