Good morning and Happy 4th to all of my fellow Americans! I hope there is delicious food on the grill, a cold drink, and a lazy day in your plans.
We are taking it pretty easy today. Although with two kids, that is no promise that the day will be quiet or uneventful. After the big moments of last week, this one was focused on starting to find a sort of summer rhythm. We are spending a ton of time outside, which is made more wonderful by our new hammock acquisition. The kids and I also went to the library this week to sign up for the summer reading program. I love that our library allows each kid to pick a book to take home with them each week.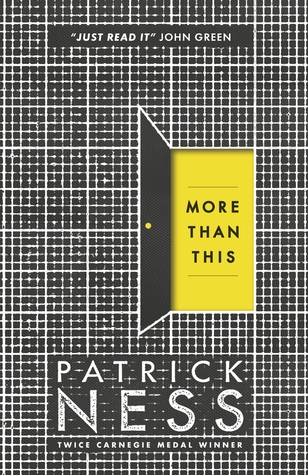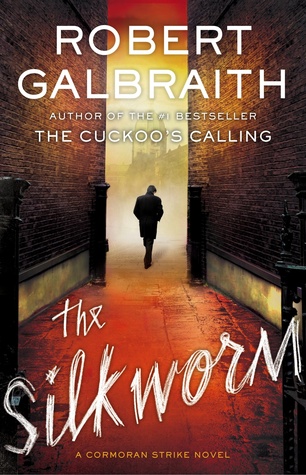 Now to the books! I read
More Than This
and
The Silkworm
this past week.
More Than This
went somewhere truly unexpected, which I love in a story. As I was reading
The Silkworm
(which is the second in a series), I decided to go online and see if Galbraith had plans to write a fourth book. Turns out, she has nine books total in the works!
Now I am about halfway through
June,
which I am enjoying but not as much as her earlier book
Bittersweet.
Next up for me is
Traveling Mercies
by the amazing Anne Lamott.
What are you reading this week?