Hello there, new week!
I am writing this from a comfy spot on my couch, ready to relax away the rest of this evening. Husband and I are ready to be our best introverts after a day full of church, kids, and visits with family. Are there any other introverts out there with tips for living with extrovert children?
Next, I'm planning to read
Paper and Fire,
book 2 in the Great Library series. Then I'm picking up
My Name is Asher Lev
, because somehow I haven't read this one yet!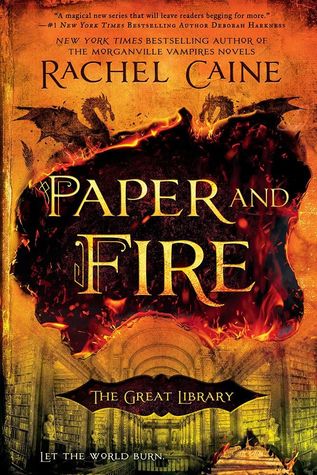 What are you reading this week?