June felt a bit like a marathon this year. It was crazy busy, with lots of visiting and events. With the exception of a trip in the middle of July, I am now looking forward to lots of lazy mornings in the backyard and quiet evenings on the porch.
Since the kids are home, I'm on the lookout for the best books/audiobooks/podcasts for kids. Any suggestions?
What I Read/Reviewed:
I reviewed eight books this month. Seven were fiction and I read one lonely nonfiction title. Five were for review and three were from my shelves. I did read several library books but I didn't write real reviews for any of them!
Raising Grateful Kids in an Entitled World
Sunday's on the Phone to Monday
Country of Red Azaleas
Shotgun Lovesongs
Alias Grace
Maine
Everyone Brave is Forgiven
All of Us and Everything
My favorite book this month was
Everyone Brave is Forgiven.
Favorite posts:
I wrote about realizing that I can cook after
reading
Dinner: A Love Story.
I had fun discussing what I've learned and loved
halfway through the year
and how different readers approach the problem of
forgetting what they've read
in earlier books in a series.
What I've Been Watching:
Not too much? We are watching
Royal Pains
and
The Last Ship.
But I guess I've been focusing more on reading and trying to get some projects done in the evening. I'm also trying to make sure I exercise several days a week and that sometimes happens after the kids go to bed.
What I've Been Cooking/Baking:
I'm trying to put my recipe list back together after losing my favorites from my computer. Are there any amazing recipes I should be adding to our queue? We did make some
tasty buffalo chicken sandwiches
and these
ricotta gnocchi.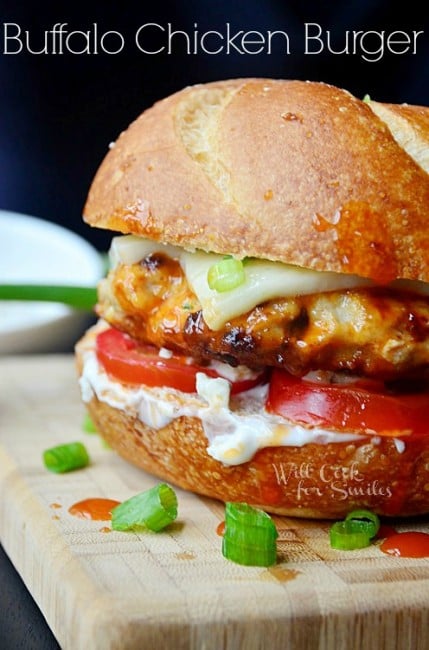 What were you into during June?