Nonfiction. A literary land populated by stodgy history tomes and incomprehensible science. Right?
Wrong! I am here to be your guide into nonfiction that you actually want to read; the kind of books you can actually finish and feel like you learned something without falling asleep while reading page 23 for the fourth time.
Here are five authors and methods for the apprehensive nonfiction reader:
1. Erik Larson
Did you know that a serial killer used the Chicago World's Fair in 1893 to lure unsuspecting victims? Have you ever heard of the
Lusitania,
an ocean liner that dared to sail through U-boat infested waters during World War I?
Larson takes moments in history that were big at the time but rarely discussed now and brings them to vivid life. He leaves no stone unturned in his research and yet his books read like novels instead of dry volumes of history.
2. Mary Roach
You know those things you always wanted to know about, but you didn't know who to ask? The person to ask is Mary Roach, She writes about sex, the digestive system, and dead bodies, for starters.
She's the wonderful grown-up version of the kid in science class who loved everything gross and weird.
Her books are quick and informative reads and she is a writer who delights in telling you bizarre things and making her readers laugh. Plus, you will be a big hit at parties when you can tell people what happens when an astronaut throws up in her helmet or what really happened when crazy Uncle Ted claimed he had a "near-death" experience.
3. Karen Abbott
Ok, time for the fascinating ladies of history now. Abbott writes about spies, lady soldiers, strippers, and notorious madams (yes, that kind) in her books. These books provide windows into the lives of these (in)famous women, while also showing readers the ways that they were constrained by their times and the ways in which they broke free of societal restraints.
4. TED Talk to Book
Maybe you just need to switch from one medium to another. If you get to see and hear someone speak about their passion, then it's easy to just keep going and read a whole book about it. See
Chimamanda Ngozi Adichie
and
We Should All Be Feminists
and
Susan Cain
and
Quiet
, for a starting point!
5. Pop Autobiography
Nobody said reading nonfiction had to be stressful, friends. Sometimes it means going straight from a
30 Rock
binge to listening to
Tina Fey talk about the show
. Or it might mean putting on your favorite
Sara Bareilles
album while reading about how she started writing those very songs.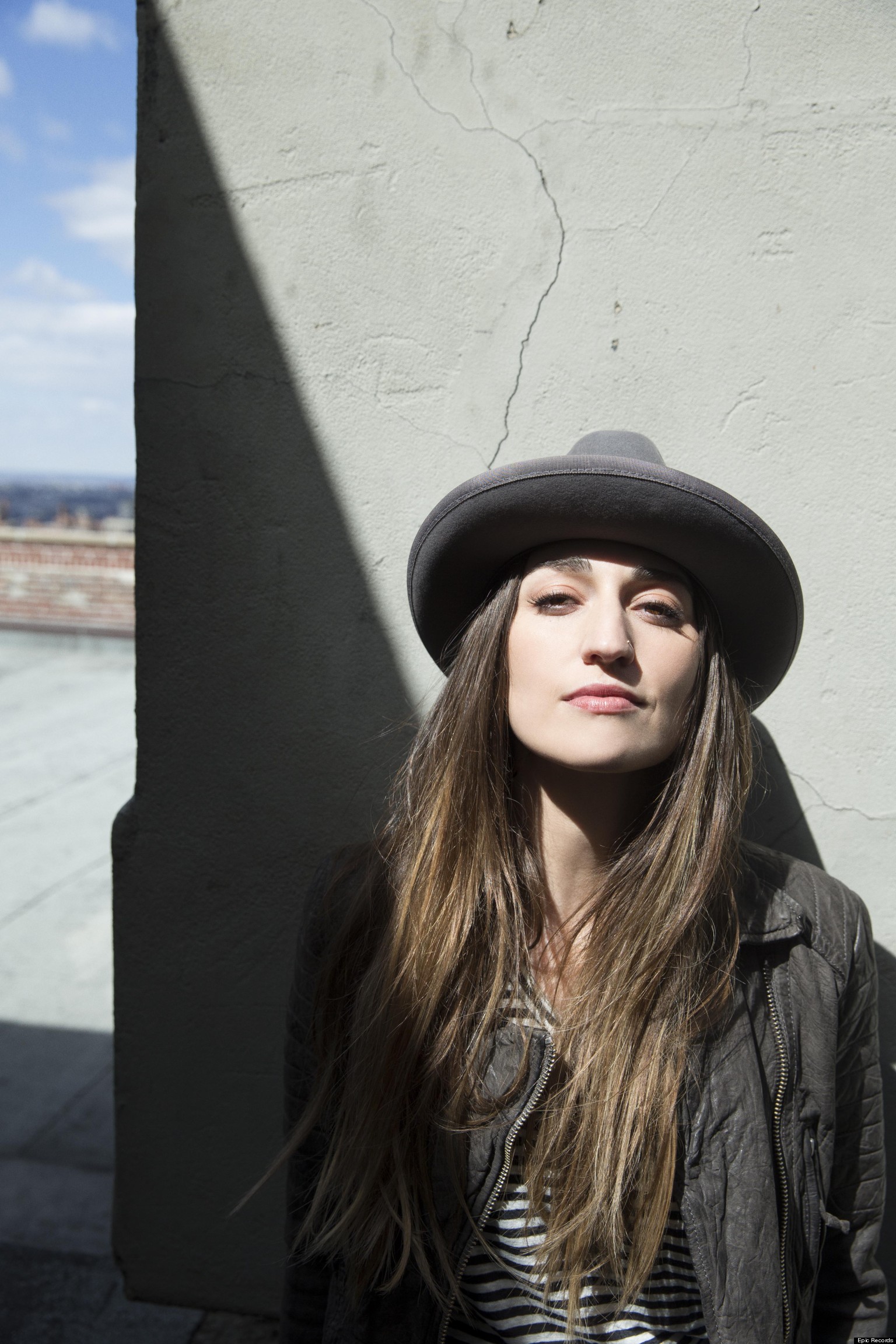 Do you have a favorite nonfiction author? How do you ease yourself into reading nonfiction?